WE BREAK AEROSPACE SYSTEMS
If you don't know how to break it, you don't know how to fix it.
We design and develop the future of aerospace technology enabling secure, resilient and assured autonomous space infrastructure operations.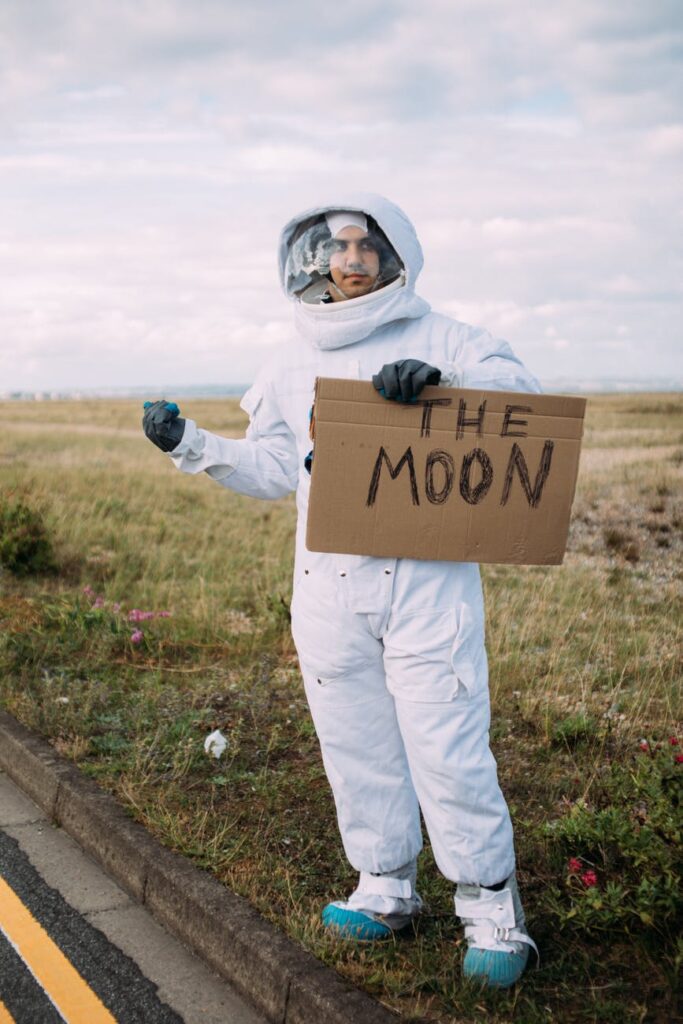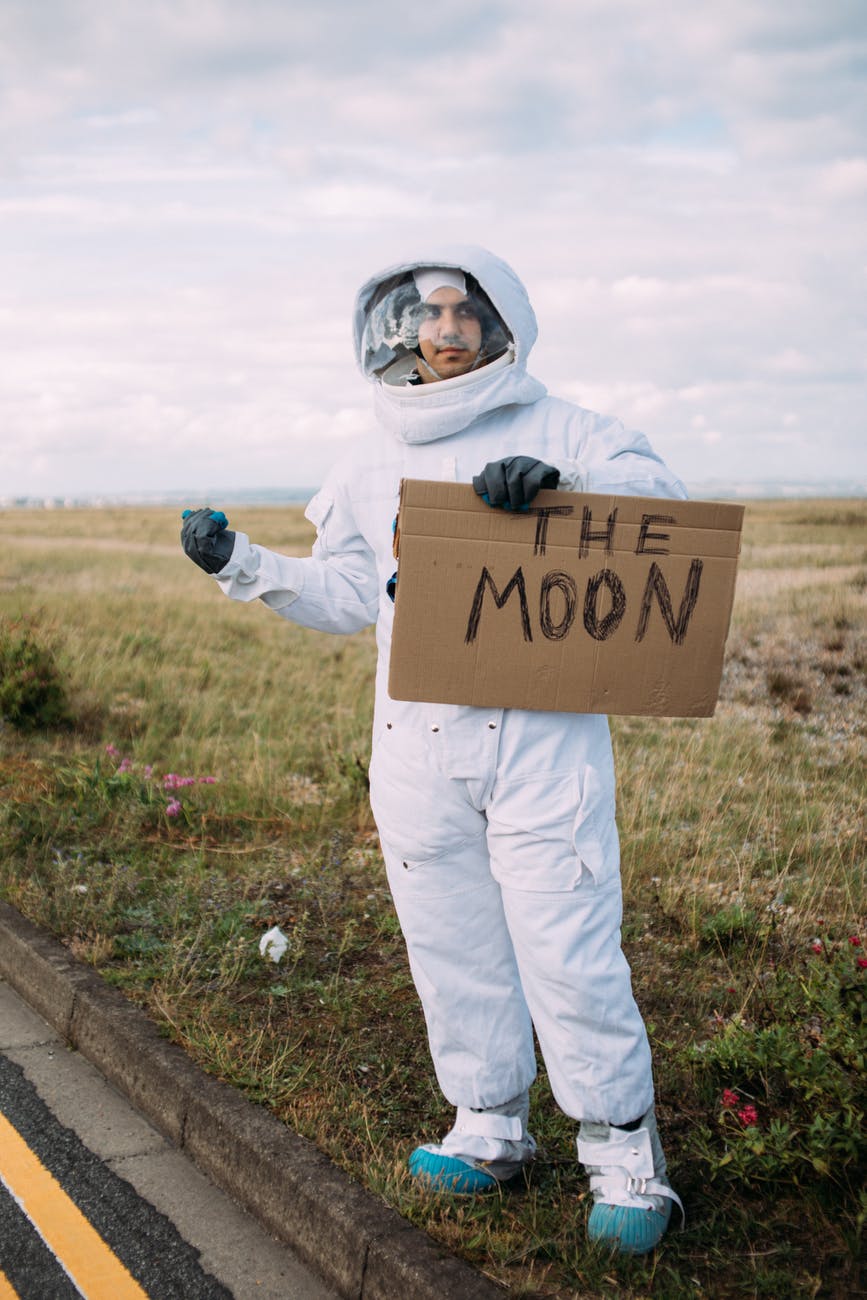 Space
Space Cybersecurity
Space Infrastructure
Space Domain Awareness
OSAM Missions
Space Policy
Space Habitation and Smart Cities
Aerospace Control System
Autonomy
Autonomous UAVs
Autonomous Space Vehicles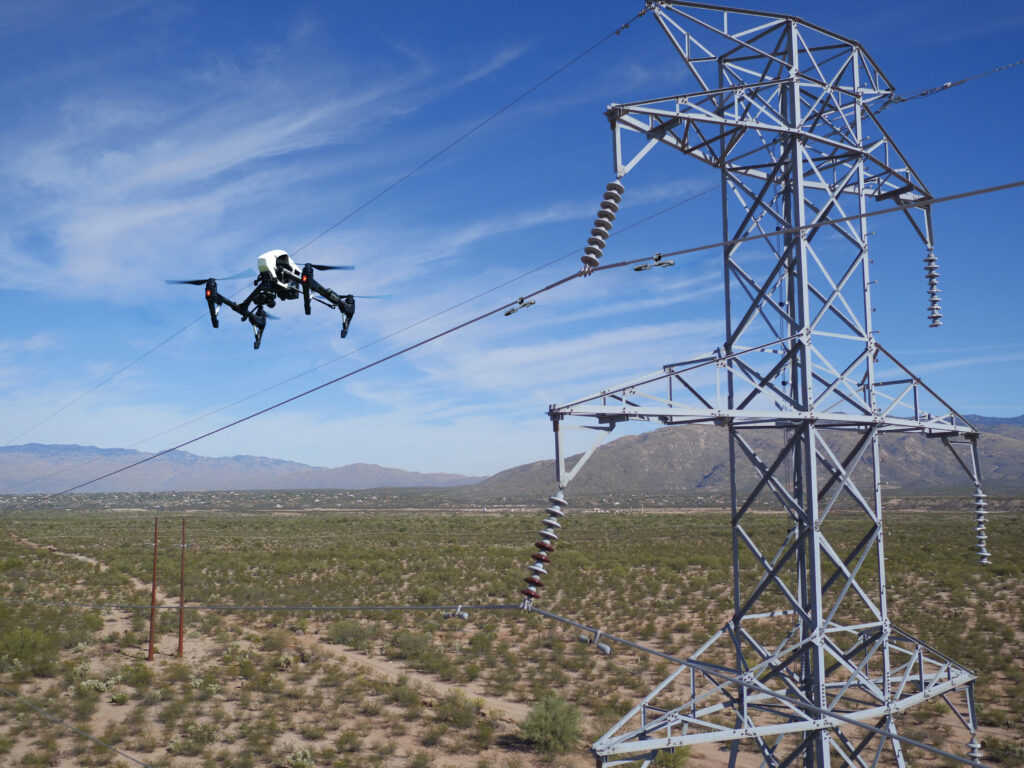 Updates
11/2021: Seeking PhD students interested in AI and Security for Space Systems
11/2021: We just got our CubeSat!
Projects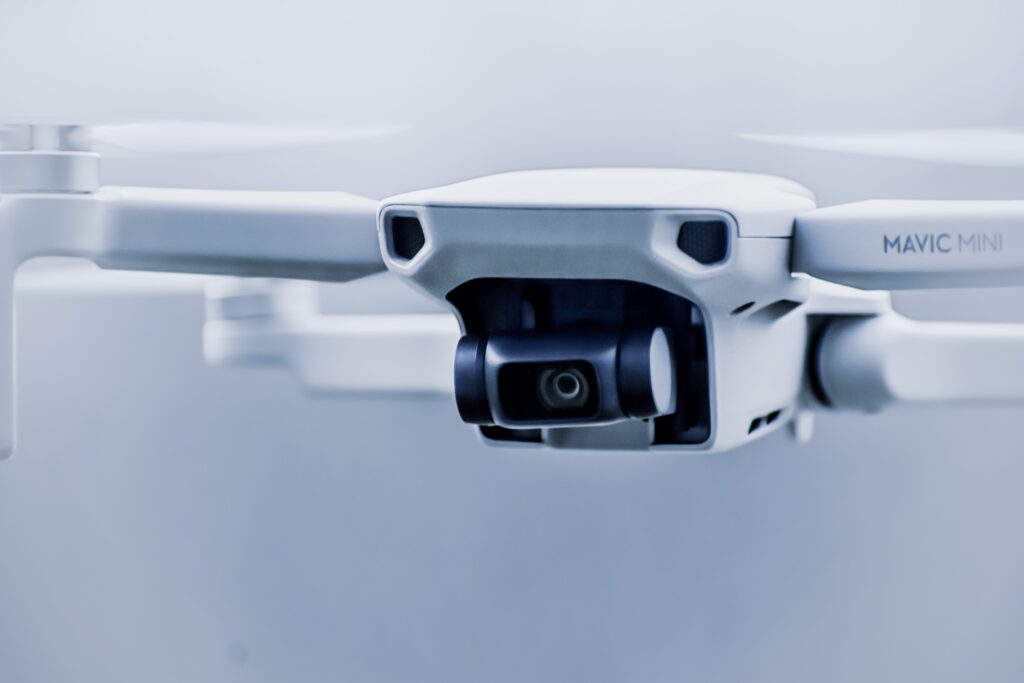 Autonomous UAVs
Autonomous UAVs
SHERLOCK MD
SHERLOCK MD
Space Cognitive Communications
Space Cognitive Communications
Solar Sailing Jellyfish
Solar Sailing Jellyfish
Space Iron Dome
Space Iron Dome
AI Trust Quantization
AI Trust Quantization
ORBITS
ORBITS
We are affiliated with: